Создатели - Анна Селюкова и Марина Яхонтова.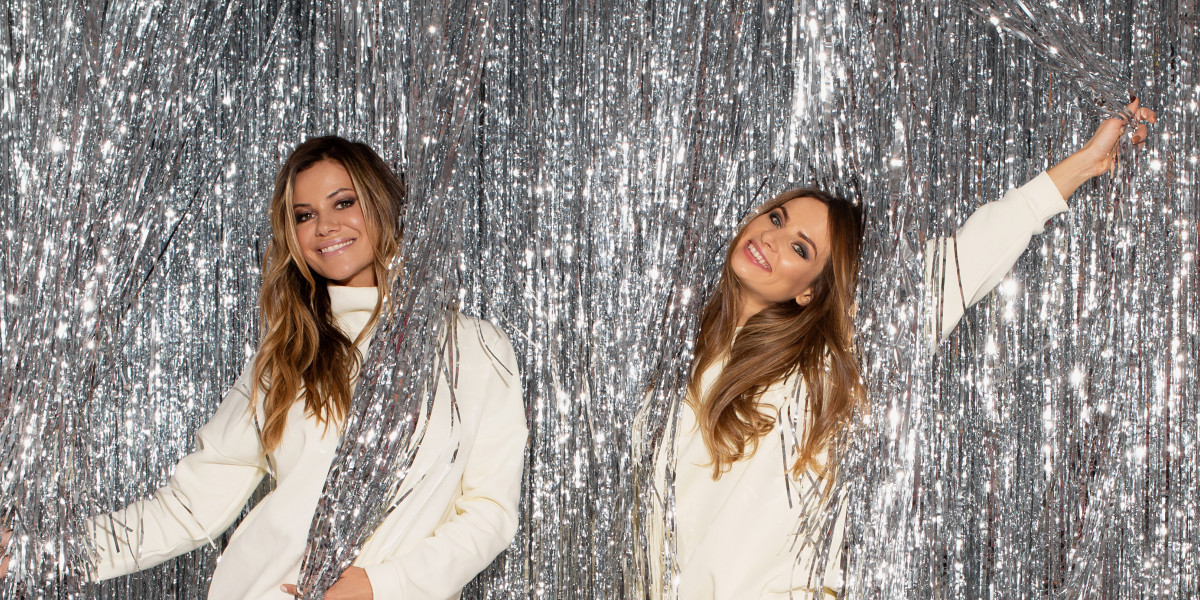 Who —
are we
Cabanchicom – basic clothes for those, who appreciate beauty and comfort. We are Ukrainian brand, founded in 2014, we create clothes that daily help you to look perfect and stylish in any situation – at home, in the city, or on a trip. Feedback from thousands of our customers is the best confirmation.
The world of fashion is filled with stories. Now we create our own. We would like to invite you to share this story with us.
How did everything
start?
The history of the Cabanchicom brand began with the phrase "Metnis' Cabanchicom expression means "Hippity-hop, quick like a bunny", which Anna Selyukova, the winner go the TV show "Bachelor-4", threw accidentally on the air. This phrase didn't leave indifferent and was remembered by the audience. When we choose the name for the brand there was no reflection - the phrase hit the target exactly. Cabanchicom - original, fanny name and it's easy to remember, it always evokes positive emotions and smiles.
Метнись
Кабанчиком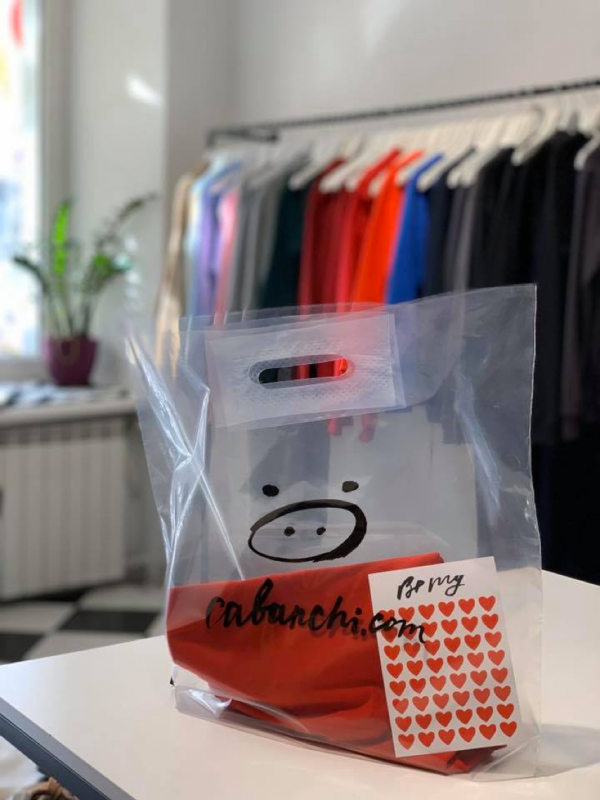 More then 6 years have passed since the first sales of T-shirts and suits started. We are growing, the company is developing, new collections are being created and the range is constantly expanding. Quality and love remain unchanged.
It started out as a small office. Now there are already four brands store - three in Kyiv and one in Kharkiv, and the online store develops daily orders to different parts of Ukraine and the world.
We strive to create high-quality, affordable, and stylish clothes. There is a special place for it in every wardrobe. Our hearts are full of passion and ready to create all the best for our customers.